"The Experience Shows"
Transitional Career Coaching and Business Building Workshops
Change Your Career, or
Create a Successful Business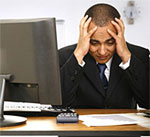 Are you disappointed, frustrated, or unsure about your employment options?
IT'S NOT YOU! The hiring world has
been turned upside down in the last
2 to 3 years. You just need to learn
how the system works now.


Let me be your unbiased advisor!
In today's society, almost nothing significant or
worthwhile is accomplished without a coach.
(You had one in basic training, remember?)
I bring a concise set of strategies and tools that
you can start using right away to make your move.
My mission is to help you discover the way forward.
Lance T. Walker - "Mr. BizBuilder"
Managing Director of The SkyVault Group™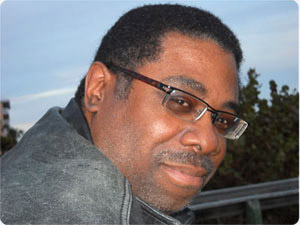 (Listen)
I provide business building services and
transitional job coaching especially tailored
for entrepreneurs and military veterans.

I'm a US Air Force veteran with over 20 years of
"re-civilianizing" experience behind me.
As a business owner and web-centric marketing specialist, I've learned a whole lot about the hiring
process that I'm happy to share with you.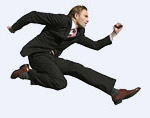 Special Offer: Free Coaching

See for yourself whether my coaching
will be valuable for you. Your 40-to-60
minute phone consultation is a $150
value, but it's yours free - with no
obligation - to get you going in the
right direction. (And with Skype, you
can be anywhere.)